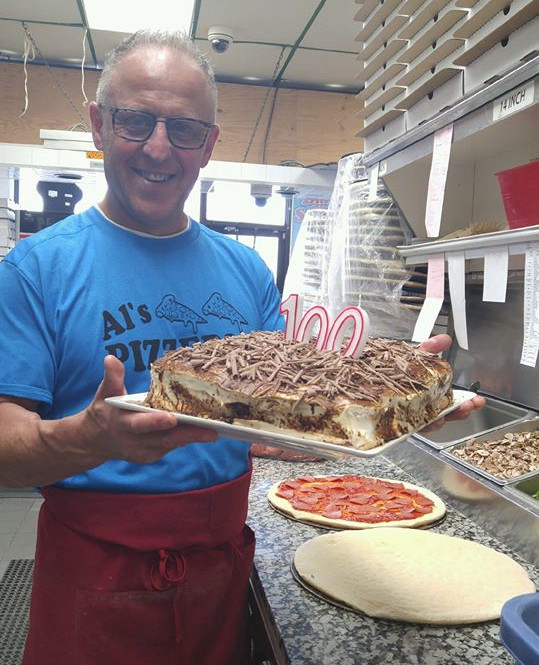 About Al's Pizzeria
Get a slice of this: Al's Pizzeria has been St. Thomas' go-to-pizza-place for over 20 years now! Formerly known as "241 Pizza", Al officially bought the business in 1997.
Today, we serve our community at two different locations! Al runs the original on 310 Wellington Street, while his wife Sonia operates 114 Confederation Drive, hence the perfect mom n' pop shop!
Whichever location you choose, we are happy to serve you GREAT food in a FRIENDLY environment at an AFFORDABLE price!
Thank you for visiting our website
What our satisfied customers say about us
Customer Reviews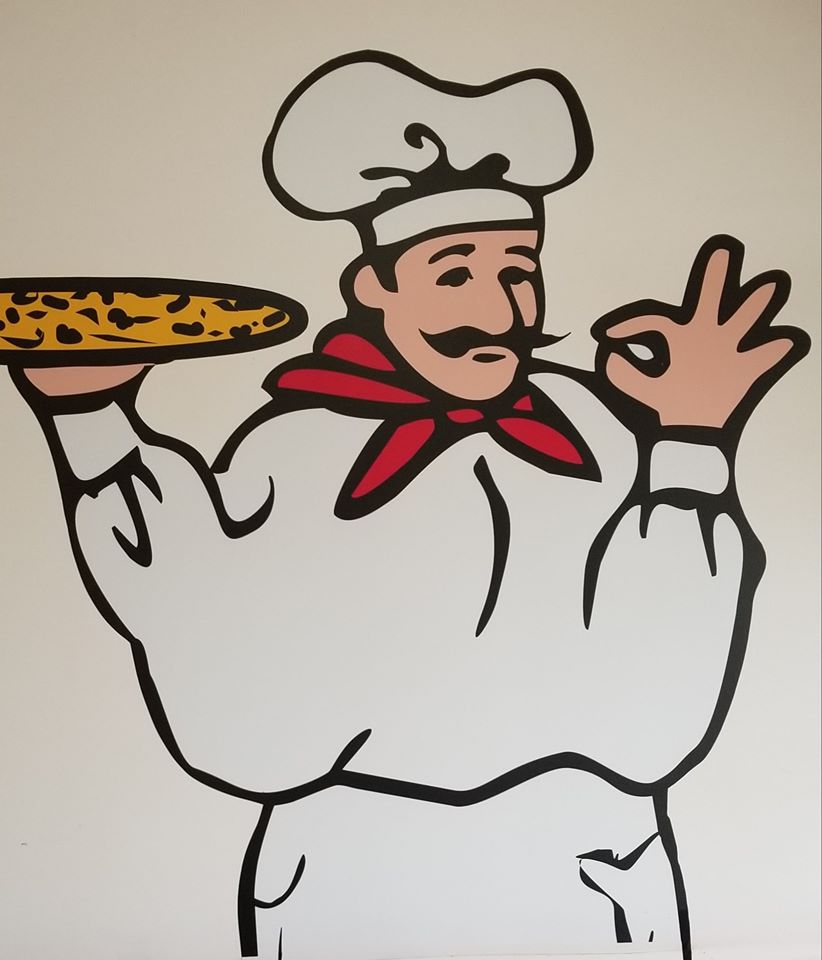 Kay Tea
Happy Customer
"I heard Al's had keto friendly pizza so I had to give it a try! My family had a regular pizza and I got a keto pizza and both were SO YUMMY! So thankful to have found a pizza that I can enjoy safely too! Thank you for offering this! Customer service was great and they were pretty busy but we still got our pizzas in a reasonable time!"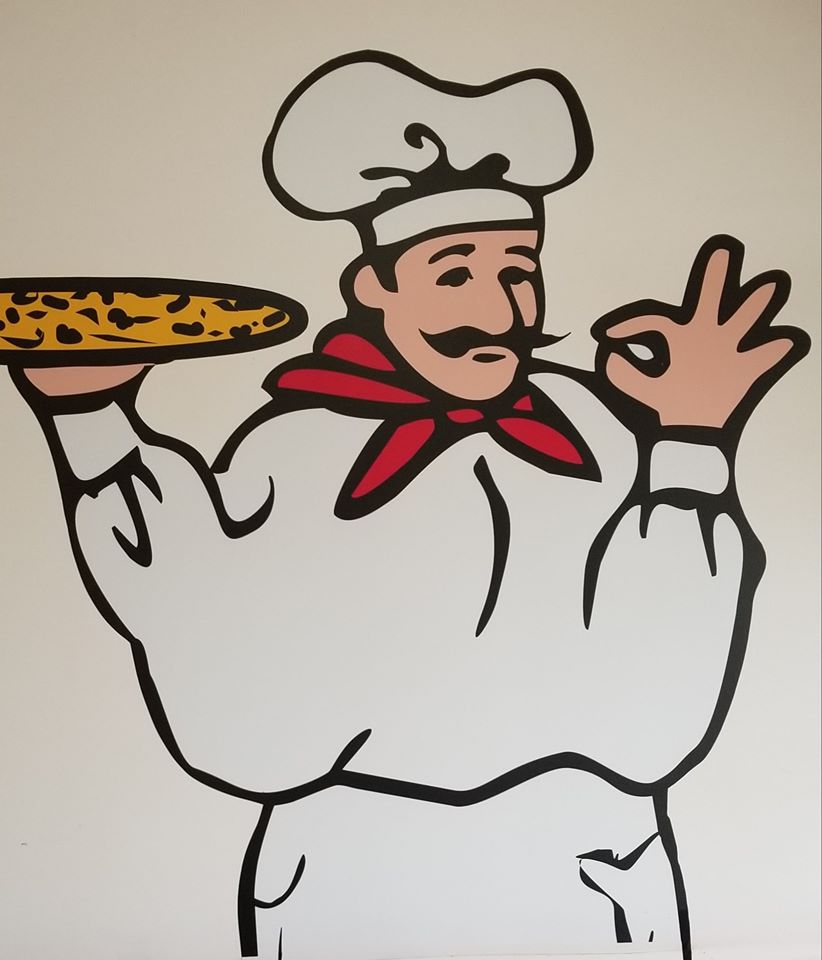 Nicole Cherry
Happy Customer
" The customer service is amazing. And the options for all dietary needs go above and beyond. And they all taste great! I have never been disappointed with this restaurant. Staff are always welcoming and so friendly. "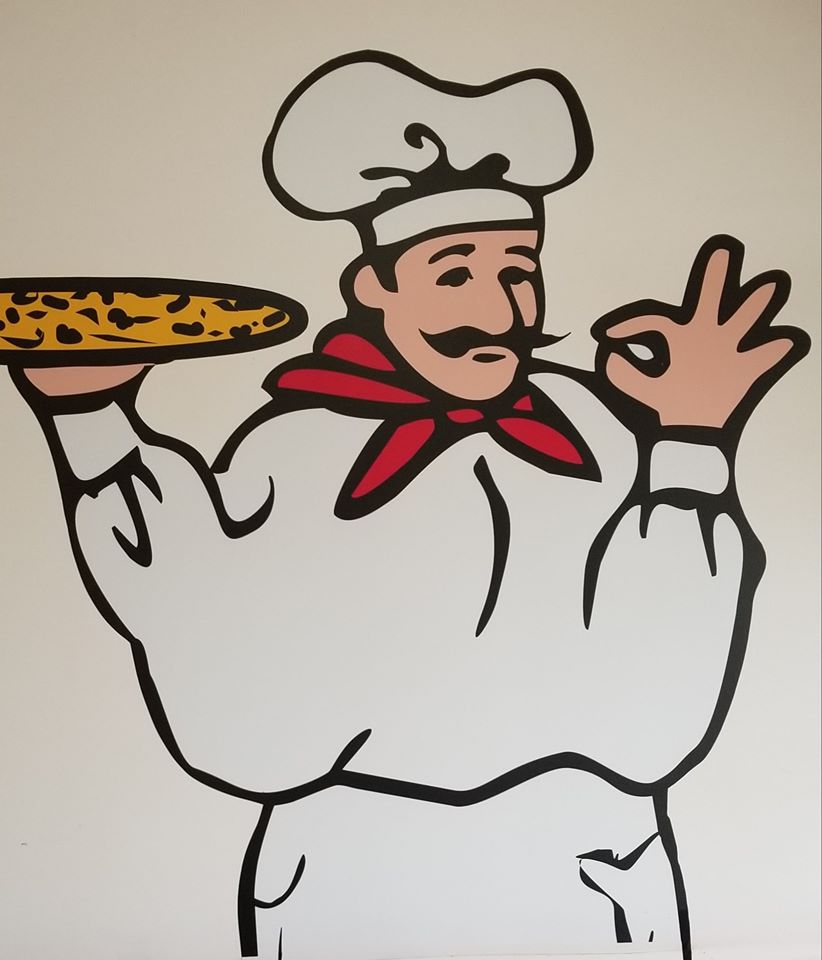 Patricia Sharpe
Happy Customer
" Only have pizza occasionally, but will order from here from now on. Just had the veggie pizza and it was incredible! So many fresh veggies piled high on top of the best cheese and crust in town!! And, delivery was so fast I was shocked (Monday night). I give this a 5.5 out of 5! "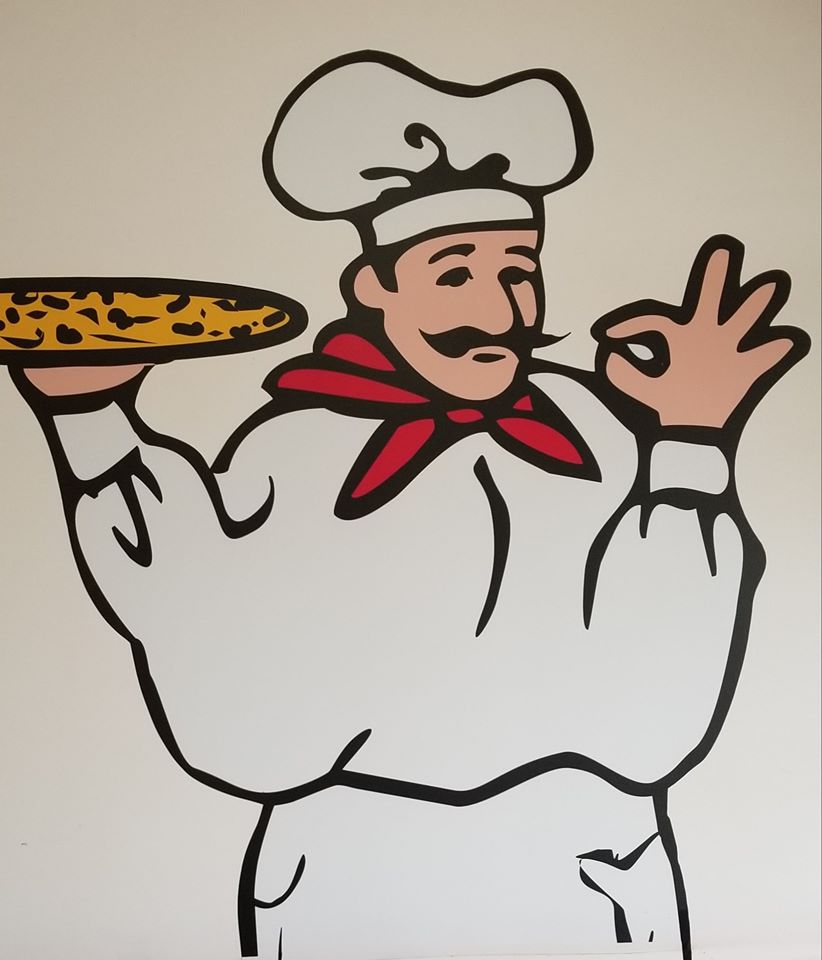 Danielle Burwell
Happy Customer
" Tried the vegan pizza - cheese, pepperoni, mushroom and green pepper, last night and I will definitely be ordering this everytime I get pizza! Finally something that tastes PERFECT! Thank you so much for having this and I will definitely be back for more (and tell every vegan about it!). "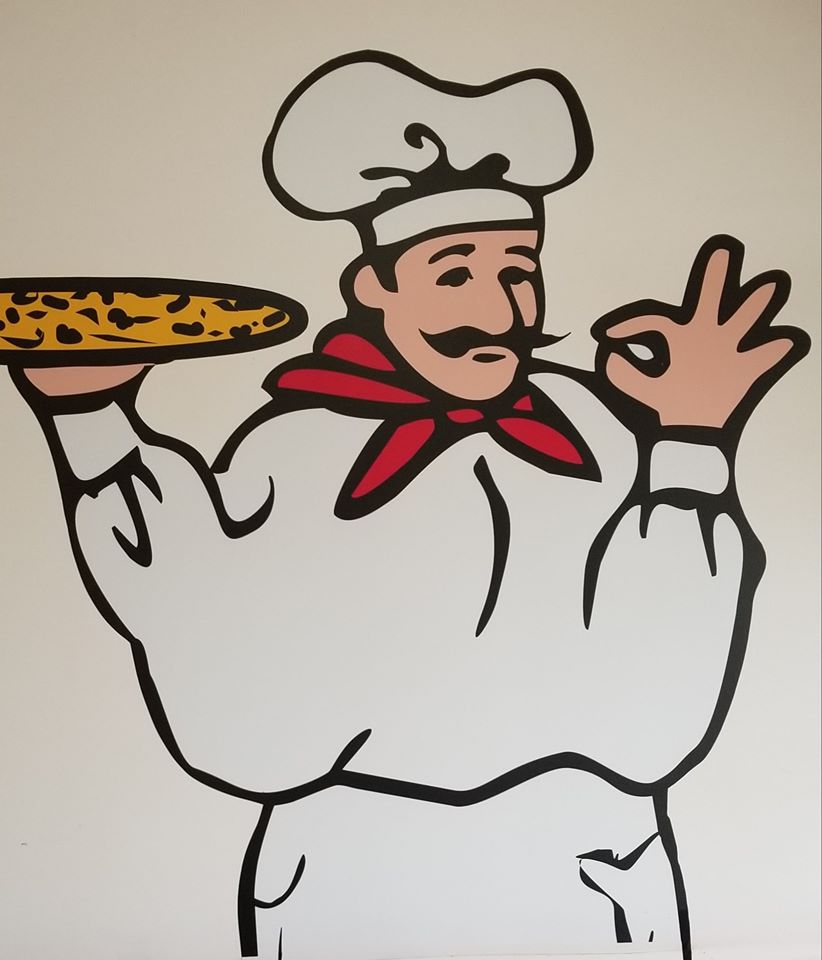 Rebecca Christine Hamilton
Happy Customer
" The. best. gluten free. pizza. EVER. Your regular non gluten free is the best ever also ( I tried it before my gluten allergy) I was SO excited to hear you offered gluten free pizza! I've tried all the gluten free pizza's from all the chain pizza places, and yours is BY FAR the best. I am so glad I have a go-to pizza place now & it's local "